Bike Stuff Packing List
A multi-tool. As long as one in two or three riders has one of these we will be ok, but sod's law says when you need it your little group may not have one. If you ride on a regular basis you will need one of these anyway and it should ideally contain hex keys and if possible a chain link repairer. Fortunately one of our riders is quite handy at these things so stick with him as he won't be driving behind you in a Skoda.
A bike lock. The only time your bike will be left unattended is at the hotels. In two instances the hotel will store your bike in a secure meeting room overnight, but in Paris there is no such facility. There is though a secure car- park under-ground with crash barriers you can lock your bike too if you have a cable lock. Or you could take your bike to your hotel room.
A bike pump. Make sure it fits the valves on your tyre (Presta or Schrader).
Puncture repair kit. Patches, tyre levers. You don't need to be a bike mechanic, but it's important you know how to fix a puncture or at the very least change an inner tube. If you can't, don't panic, but please do ensure you ride with someone that does!
Spare inner tubes. You can go a year without a puncture, and then be in France and get two. I would suggest you stick one in your bag and one in your saddle bag. Between us we will then have more than enough.
A helmet. They are mandatory.
Rain stopper. If it rains, and it may, you need to think about a small raincoat or a gilet that packs away into your jersey pocket. If you don't own one Wiggle's DHB range are good value and work.
Cash & creditcard. I would recommend you bring a wad of Euro's, as much as 200 for the trip. You can leave some in your bag but we will need them for the various stops. Remember the first day is in England so bring sterling too.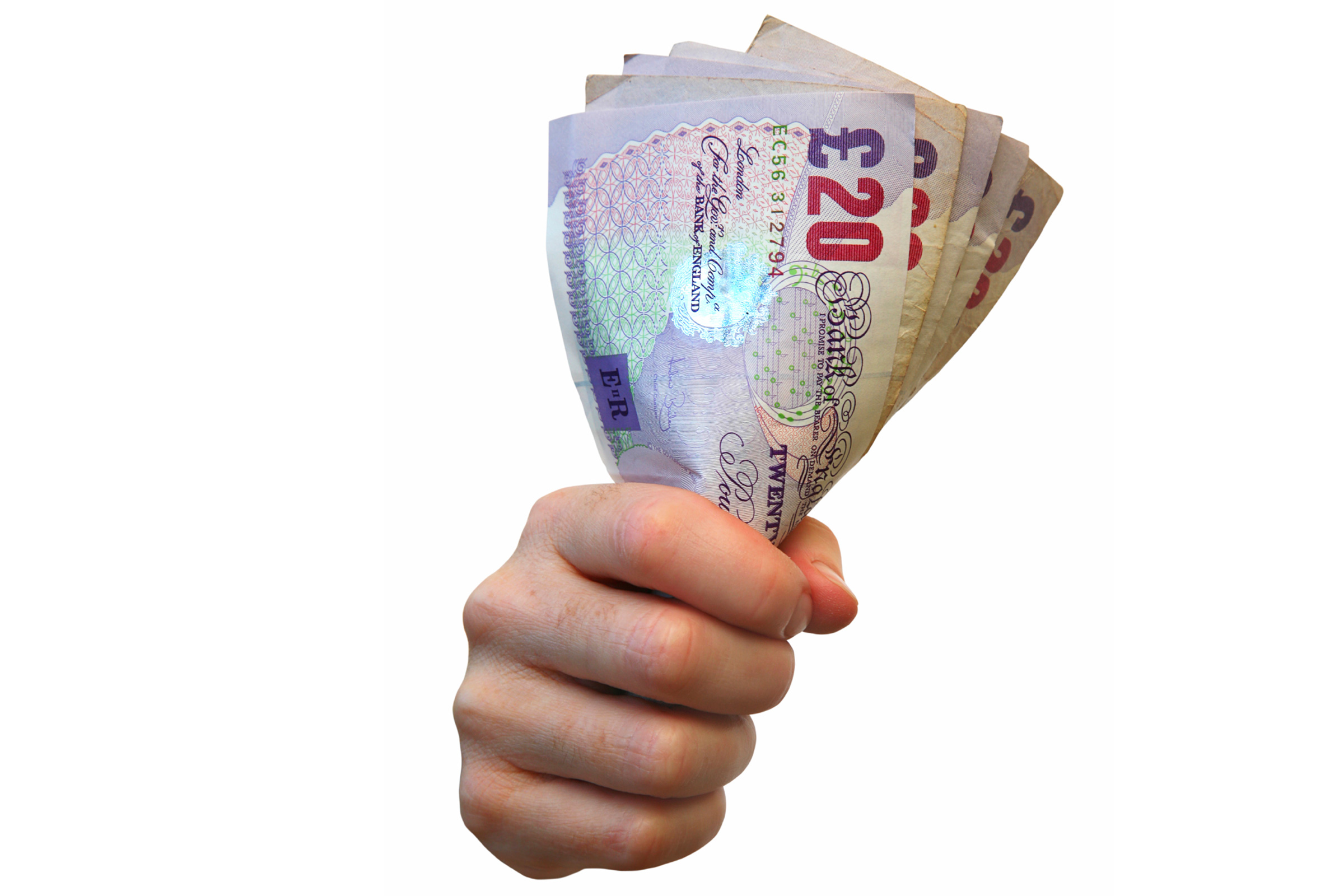 Energy bars & gels. Bring what you need and are used to taking.
Lights. You will need these for 30 minutes max. Tesco do some very basic LED one's and they make perfect backup lights when you get home. They will do for this trip. Check your batteries before you go!
Sunglasses. Even if it's not sunny they keep the flies out and potentially the rain from the bike in front!
Gloves/Mitts. Padded mitts just make the ride that bit more comfortable. 
Sun cream. Boots do a small bottle that can fit in a wash-bag.
Phone.
Water bottles x 2
Bike computer. If you want to track your mileage
Clothes: Jersey, shorts, arm warmers, gillet, rain jacket, leg warmers, cycling cap, base layer
Bike!
Cycling Shoes
For The Rider
Clothes. All the clothes you will need for the time you are there. It's not a fashion show, so a creased T'shirt and shorts is likely to be worn by the person you sit next to so don't worry. You will need a warm top as it gets cold in Newhaven and Dieppe.
Cycling Kit. You will need your socks, bib shorts, jerseys, gilet, rain jacket and any other cycling clothes you feel you need that fit into your bag.
Shoes for when you are off the bike. Trainers are light and comfy as are flip- flops.
Wash-bag. You can rely on the hotel for soaps and shampoos but get small travel size ones if you have personal preferences.
Saddle cream. Some need it, some don't. But you can buy little sachets for £1 on-line. On hot days they can stop saddle sores. If in doubt, get Sudocreme.
Passport. It must be current.
First aid. I will see if we can get some basic stuff stored in the support vehicle but some typical needs might be creams for stings, plasters and Savlon. Again Boots do travel sachets.
Nurofen. I sound like a right worrier here I know, but you will be surprised how these can ease your aches and pains. A common problem is neck and back ache and a few of these don't weight the bag down too much.
Phone Charger (Portable and European/UK socket). If you intend to use the Sat Nav feature on your phone your battery will give in before you get there. Bring a charger compatible with a French socket of course but remember you may want to charge it on the ferry also.
Money. Pounds, Euros and one of those credit cards on your phone that does both.
Insurance documents. You will need your travel insurance and any specific bike insurance.